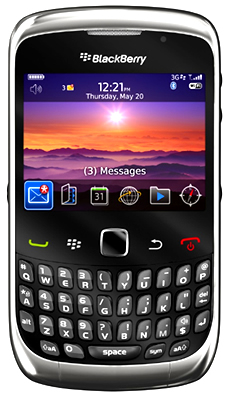 Use the following instructions for setting up your email account onto your Blackberry device. Please note that we do not provide support for Blackberry email setup, but this guide should help get you started.
Step 1
Select your setup icon
Step 2
Click on Setup Wizard
Step 3
Select Email Setup
Step 4
Select "I want to create or add an email address" and go next.
Step 5
Enter your email address & password. This is your email password provided to you by Daisy Bank Design. Select next.
Thats it you should be done!
---
To test everything is working – try sending an email to and from your new email account.