You will need to login to your admin panel to make any changes to your website including new images, blogs, articles or gallery alterations.
Your admin panel is found by typing /wp-admin or sometimes /admin on your website. We will tell you which with your setup instructions with us.
For example www.yoursite.co.uk/wp-admin or www.yoursite.co.uk/admin
The first screen you will probably see is the "Are you human" screen. Please enter the answer of the query and you will then be taken to your login screen. This step is necessary to prevent any unwanted cyber attacks on your website.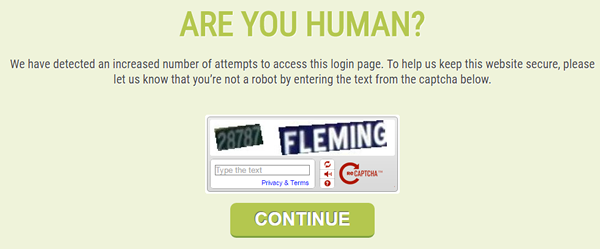 Log in with your username & password. These will be provided to you by Daisy Bank Design. Please see image below.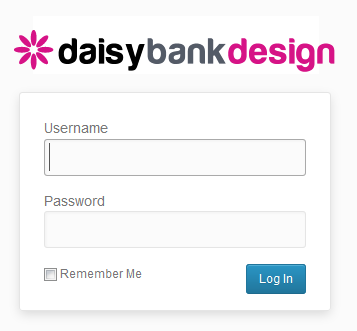 ---
That's it – you are now logged on to your admin panel.