Stunning Website, Logo
& Email all included
Limited Time Special Offers are available
What's included:

… in a typical website?
Web Design & Setup
£ ... LOW !
Please call to discuss your project
►FREE .co.uk or .com domain
► Stunning Web Design
► 4 to 5 Pages in Size
► Logo Design & Branding
► We do all the techy stuff for you
► Email Address to match website
► Fully Responsive
► Mobile & Tablet Ready
Features not included:
Annual Web Hosting Fees
Content Management
Ecommerce Facilities
Shopping Cart
Google Search Engine Optimisation
Microsoft Exchange Email
PayPal
 Online Catalogues
We can quote separately for any of the above features.
---
Start the process:

… We promise its simple
Please email sales@daisybankdesign.co.uk and we will be in touch very soon.
We will confirm your requirements, confirm your price and answer any questions that you may have.
Its simple we promise.
---
How much does it cost to design a website?
I hope we have answered this question for you …
If not, please view our frequently asked questions or contact us to discuss your project in more detail.
---
Read more about our
web design for small businesses
---
 Read more about our 
local SEO for small business
---
SEO Fees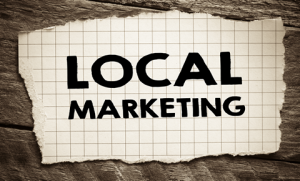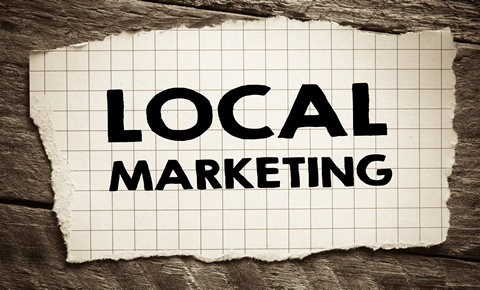 If you would like your new website to rank on Google's search pages, then we have more work to do.
We offer a one off single quotation to optimise your web pages to target the Google search results. We generally only offer this service for local, geographic based phrases but please get in touch so that we can properly discuss your options with you.
Read more about our Local SEO for Small Business
---
Why choose Daisy Bank Design?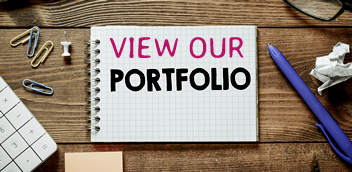 If you are looking for a large, corporate company with fancy offices and expensive coffee machines, probably best you don't contact Daisy Bank Design. We are a small company who can offer you stunning website design services at exceptionally low prices. We don't have swishy offices and try to keep our overheads to a minimum.
---
If you contact Daisy Bank Design, you will undoubtedly speak with me … Paul Wentworth.
Because I am the guy that will be designing your website. I am also the guy that will answer your phone calls and reply to your emails. I'm also the guy that will make your coffee if you organise to come and visit me. Don't believe me? Read our testimonials. How many of the reviews mention my name?
If we are lucky enough to receive your business. My promise to you is you will not be disappointed. I will listen carefully to your requirements and I won't rest until I deliver on all of them.
I really hope you contact Daisy Bank Design soon.
---
How much does it cost to design a website?